Restaurant & Bar Discounts on Lombok
Lombok is full of varied culinary options to keep you spoilt for choice. From high end luxury restaurants serving exceptional fresh fish and Asian fusion, to local budget street grub for only a couple of bucks!
You'll find everything on Lombok - Freshly caught local fish such as Tuna, Snapper and Swordfish, Prime Steaks at the Cowshed Steakhouse, all kinds of western and limitless Indonesian options.
On Gilibookings.com, we've partnered up with a few top recommended Restaurants and Bars on Lombok, especially in Senggigi, in different budget ranges and specialties to offer you fantastic discounts on food and drink. Simply browse below for full details on what is currently on offer and select your preferred discount vouchers for free at the end of your fast boat booking with us.
These offers are exclusive to Gilibookings.com and you won't find them anywhere else, so take the opportunity to save back the cost of your tickets to Lombok by selecting as many as you like!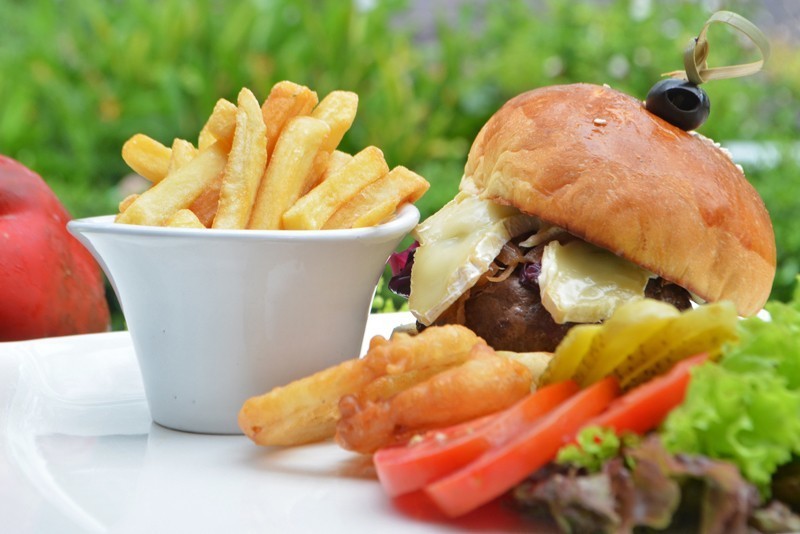 Sheraton Sunset Bar & Restaurant
Enjoy 10% off delicious speciality asian & western food at Sunset Bar, The Sheraton Beach Resort Senggigi!
The bar overlooks Senggigi Beach, with unforgettable sunset views each evening. Chill out in the afternoon next to the pool and beach, enjoying a delicious cocktail or cool beer. The menu consists of various cold, hot, savoury and sweet dishes - of both local and western cuisine. The Pizza menu is highly reccommended.
Try the Chef Special signature "Meli Meno" Gourmand or the Sheraton Signature Ayam Taliwang (award winning traditional Lombok recipe). To make use of the exclusive discount, simply select the voucher from the list at the end of the fast boat booking process. Also check out the exclusive Spa offer and accommodation at the Sheraton.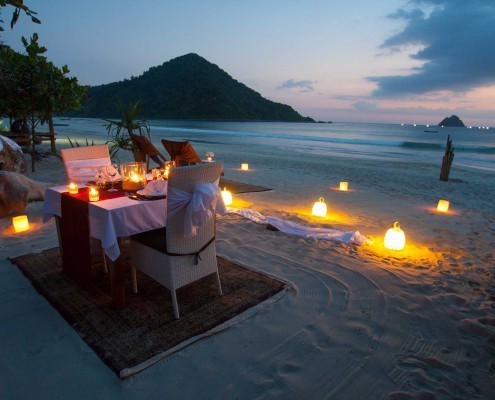 Laut Biru Bar & Restaurant
Designed to blend in with the beautiful Selong Belanak landscape, with driftwood taken directly from the beach combined with fresh decor colours. This restaurant is one of the most stunning settings in Lombok for you to enjoy a tasty meal. American, Continental & Indonesian breakfast, a la carte menu for lunch and dinner with a range of daily specials. Excellent coffees, as well as a selection of teas, may be served with cake at any time of day or evening. Cocktails, cold beer or wine all available to relax with while absorbing the gorgeous views of glistening surf and a pristine, remote streatch of beach.
Sunset drinks and Dinner on the Beach can also be organised. Book early to avoid disappointment Laut Biru Bar & Restaurant has a modest dress code in place. Wear a sarong or T-shirt over your bathing suit when dining in any areas of the restaurant. Enjoy 10% off your meal with an exclusive Gilibookings.com discount voucher, available to select during the fast boat booking process!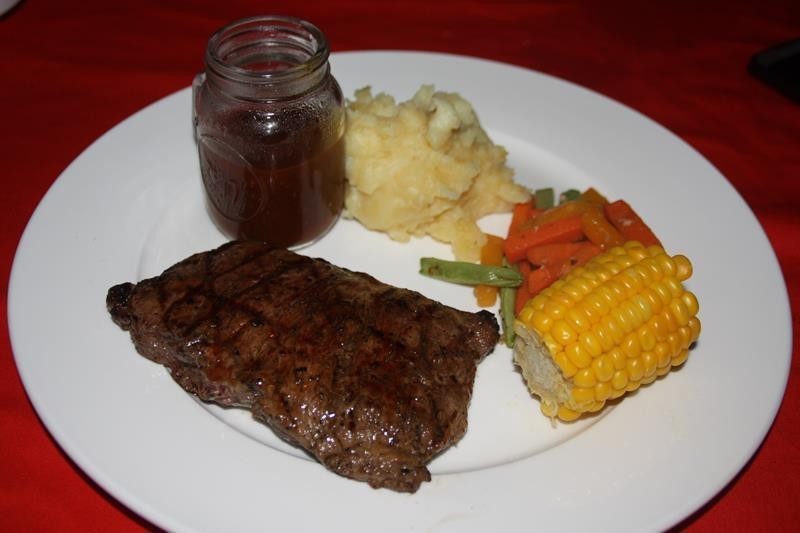 Cowshed Senggigi
Something different from the local eateries. Great beef, from British Cattle brought over from Java and slaughtered on site. As fresh as it gets, different in taste from the typical Australian imports. Juicy, excellent steaks at great value for money!

Cowshed Lombok is western owned and run and is located right opposite a secluded exlusive beach area. They also specialize in malt whiskies and organize beach BBQ's from time to time.

Enjoy 10% off your Steakhouse food bill when you present you Gilibookings voucher (downlad at the end of your fast boat booking process with us).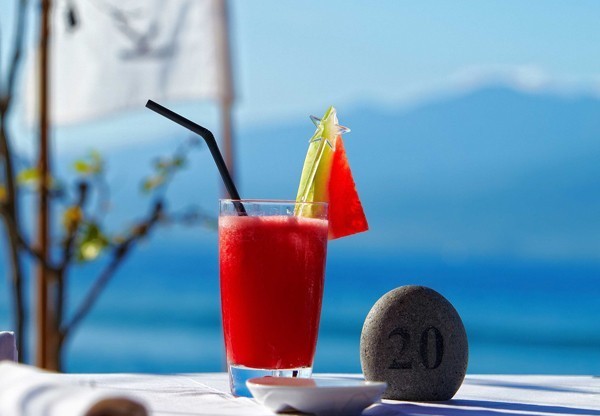 Ko-Ko-Mo Restaurant Gede
Enjoy 10% off your meal bill when you visit the exclusive Ko-Ko-Mo Gili Gede as a Gilibookings.com customer! Focusing on local produce, ko-ko-mo's kitchen (overseen by a renowned ex-Sydney chef) fuses an Italian inspired menu and makes good use of the fresh seafood caught daily in the tropical waters surrounding Lombok. In addition to delicious seafood dishes, premium meat is imported from Australia and the patisserie selection of bread, croissants and desserts are made in-house in the specially built bakery.

The Resort is located on the small island of Gili Gede, just off the southwest of Lombok and is reachable by boat. Ko-Ko-Mo to provide excellent choices for food pairing with their extensive wine list, complementing their high quality menu. An exceptionally high standard restaurant, unrivalled in the region. Special requests or dietary requirements are easily accomodated.