Lombok Special Offers
Lombok is a lush and culturally distinct island, featuring pristine and diverse landscapes including the imposing active volcano, Mt. Rinjani. Lombok offers traditional Sasak culture, plenty of activities and some good places to eat & drink. As a Gilibookings.com customer, you are entitled to a number of exclusive discounts offered by our local partners, when you make your fast boat or ferry booking between Bali and Lombok, Nusa Lembongan or the Gili Islands.
Special offer discount vouchers can be downloaded for free with your
fast boat ticket
and it includes free discounts on local bars, restaurants, food and drinks.
This can be a discount or free welcome drink at a restaurantl, discount diving courses or trips, discount on activities and excursions and great offers on watersports, spa's and massages. There is no limit on the amount of discounts you will be able to select, just select the discount box during the booking process.
View the possible discounts and their location by clicking on the map on the right or read about them by clicking on the boxes below: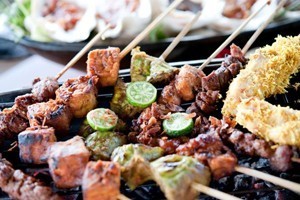 Lombok has it's own distinct flavour and dishes, and is rather different to Bali in some noticeble ways. Sasak and indonesian Islamic tradition are dominant in the culture here, which is reflected in subtle differences in the tastes and ingredieents of the local food.
Plenty of restaurants serving local, asian fusion and western cuisine are found concentrated in the Senggigi area. With fresh caught fish dominating much of the local dishes, some may be pleased to find a western Steakhouse, "The Cow Shed", situated facing an exclusive beach just south of Senggigi. Find out more about the discount to gilibookings.com customers by clicking below.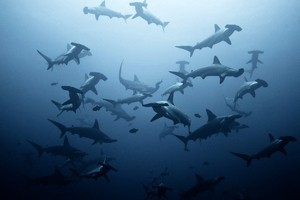 Lombok is surrounded by warm tropical waters and has a varied coastline with some amazing dive sites dotted about. You stand a good chance at seeing Turtles and various shark species, as well as a plethora of other vibrant marine life.
Check out the full details of our diving offers on Lombok, which come free (if selected by you) at the end of your fast boat booking porocess with us.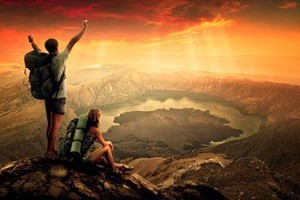 A visit to Lombok would not be complete without an outdoor adventure in its stunning geography. From trekking through the jungle canopy up live volcano mt. Rinjani, to off road motorsports and many other fun and exciting activities, you'll be spoilt for choice!
Read on to discover the current discount offers made exclusively to Gilibookings.com customers by local operators.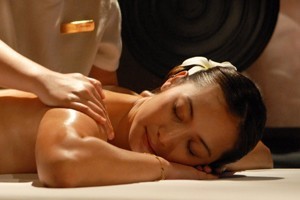 Like neighbouring Bali, Lombok plays host to a vast array of baudget and luxury, big and small Spa's and massage services. Be aware that some of these can be a part of the sex trade and family-friendly, reputable establishments should be sought out. Gilibookings.com only works with trusted and respectable, western run local businesses when it comes to Spa's in the region.
Check out our fantastic Lombok Spa offers, free in conjunction with your fast boat tickets (simply download at the end of your booking process with us).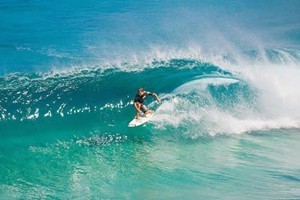 Lombok boasts no end of watersport possibilities, from Jetskiing, waterskiing and parasailing in and near Senggigi to some of the best surfing in Indonesia, off the deserted and pristine sweeping beaches of south Lombok (Kuta).
Follow Gilibookings.com on facebook to keep up to date on the latest watersport discounts in Lombok!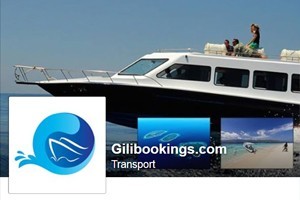 We regularly add and update new exclusive Gilibookings.com special offers on diving, food & drinks, activities and more - so stay tuned by liking and following our facebook page.
If you see any new discounts appearing that were not available when you made your booking, simply email us with your reference number and we'll send you the vouchers free!
For a comprehensive travel guide on Lombok and it's different areas, take a look at our Lombok Travel Tips page. If you're looking for the best deals for Lombok accommodation, we also feature top reccommended Lombok Hotels, Villas and resorts to suit each budget range, from Budget accommodation, through Mid-Range hotels in Lombok to Luxury Lombok resorts.