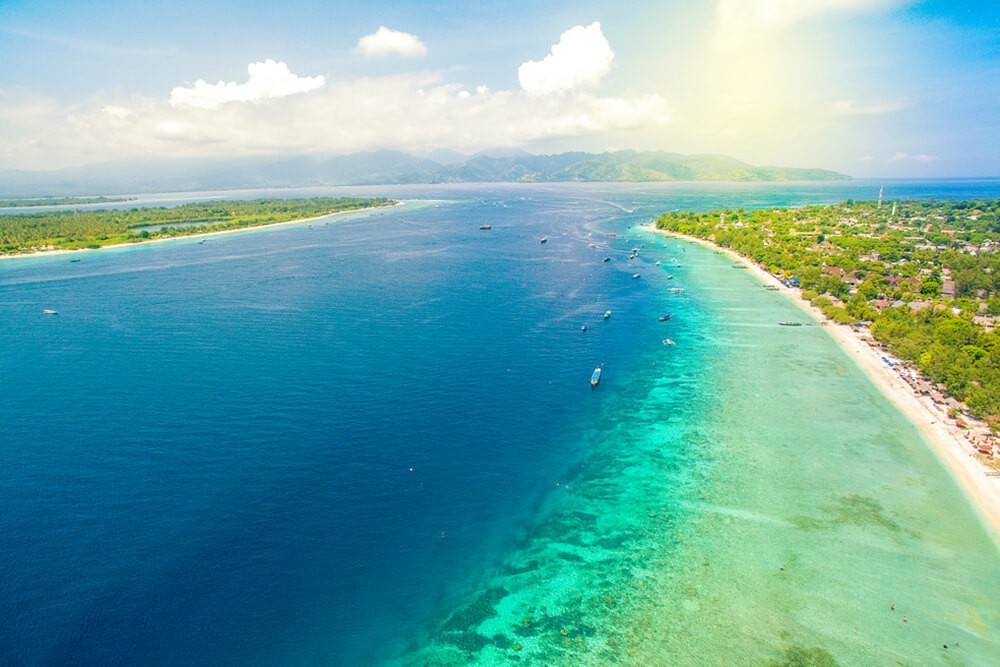 Gili-Islandtransfers
Gili Island Transfers is a unique 'no frills' online booking system where you can make immediate confirmed online bookings, and receive e-tickets straight away for land an sea transfers on and around the Gili Islands and Lombok. This includes inter island speed boat transfers as well as airport transfers from Lombok international airport.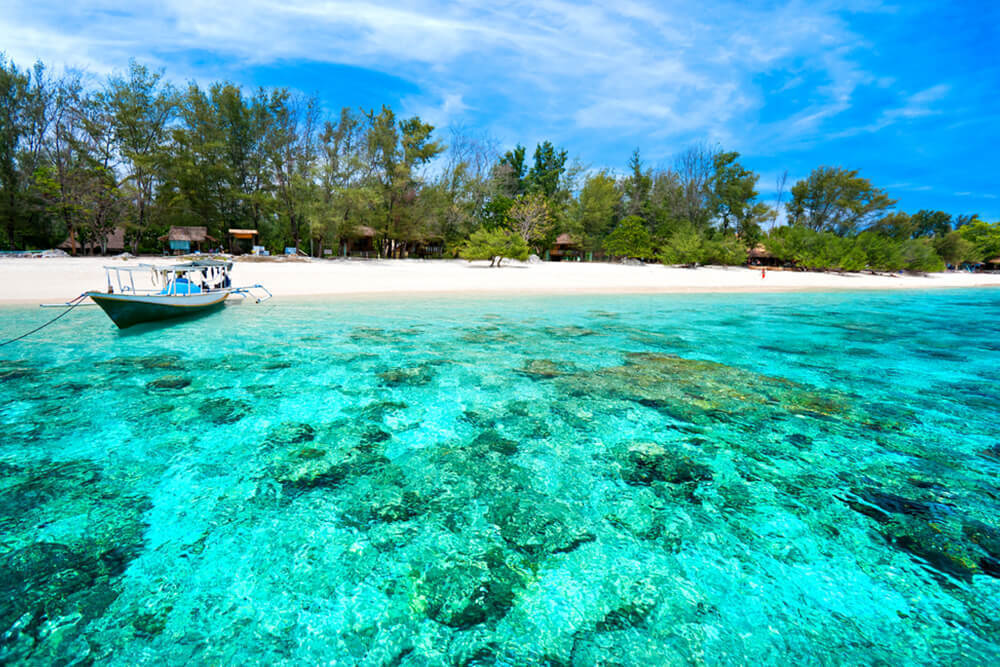 Gilitickets
Our travel tips are provided by our sister company www.gilibookings.com who work together with the most reputable fast boat companies servicing the Gili Islands and offer a complete service including discounted activites, full customer service and are recommended by The Lonely Planet for making fast boat bookings from Bali to Gili online.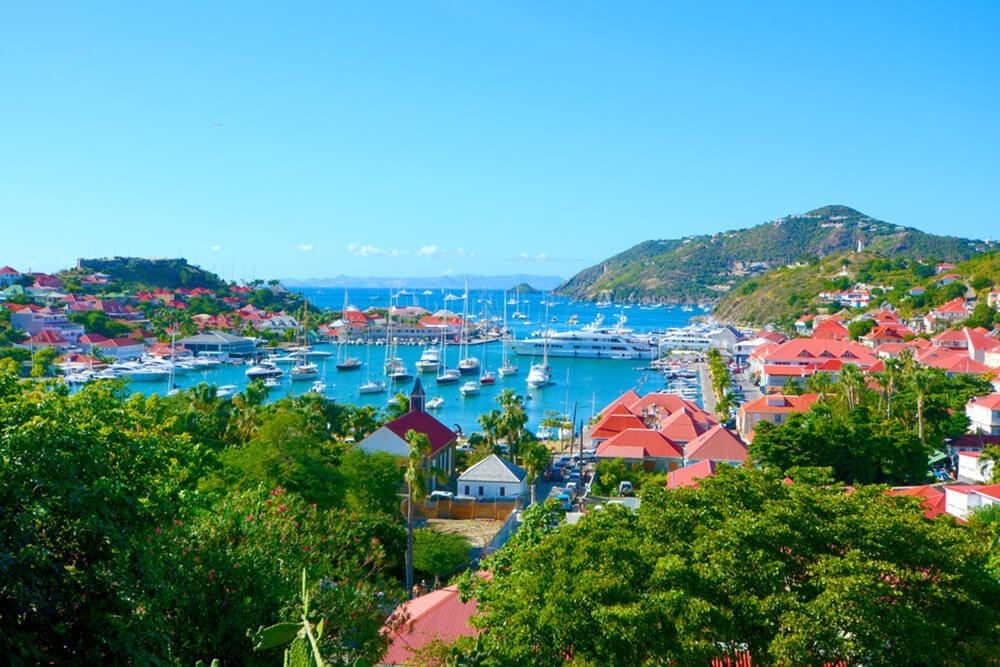 StMartin
StMartinbookings.com is the fastest and easiest way to book your fast-boat airport transfers and ferry tickets from St Martin/St Maarten to Anguilla, Saint Barths and Saba. Select a route, check live seat availability and make instant online bookings, all with immediate e-ticket confirmation. Simply use the search box on the website.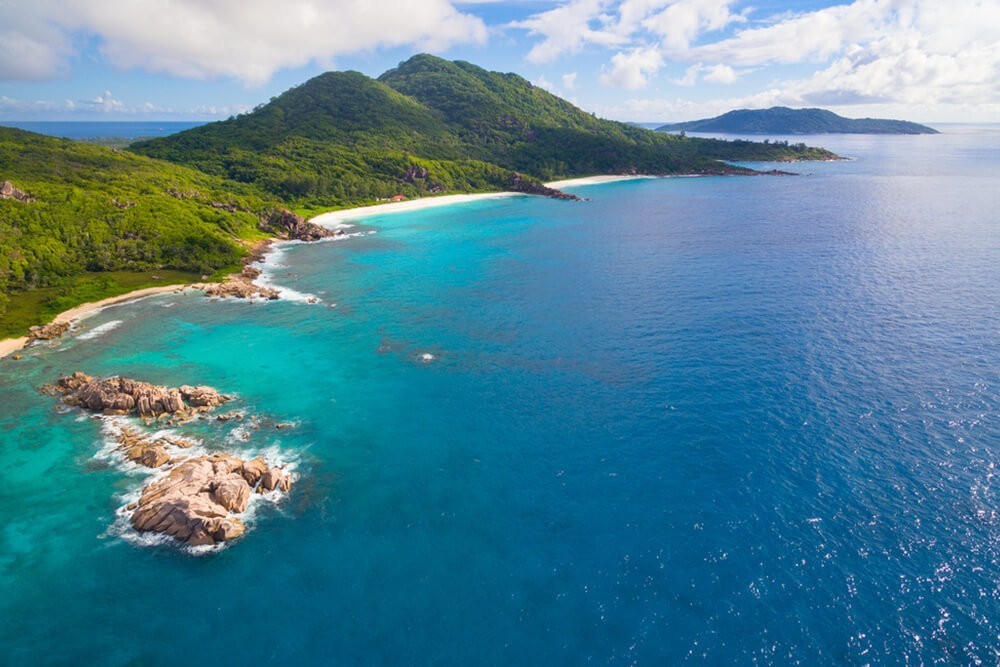 Seychelles
Endorsed by the Seychelles Tourism Board, Seychellesbookings is the place to book your Seychelles ferry tickets online. At Seychellesbookings we only work together with the leading fast ferry companies operating between Mahe, Praslin and La Digue. For more information about our fast ferry partners you can view their individual pages here: Cat Cocos and Inter Island Ferry.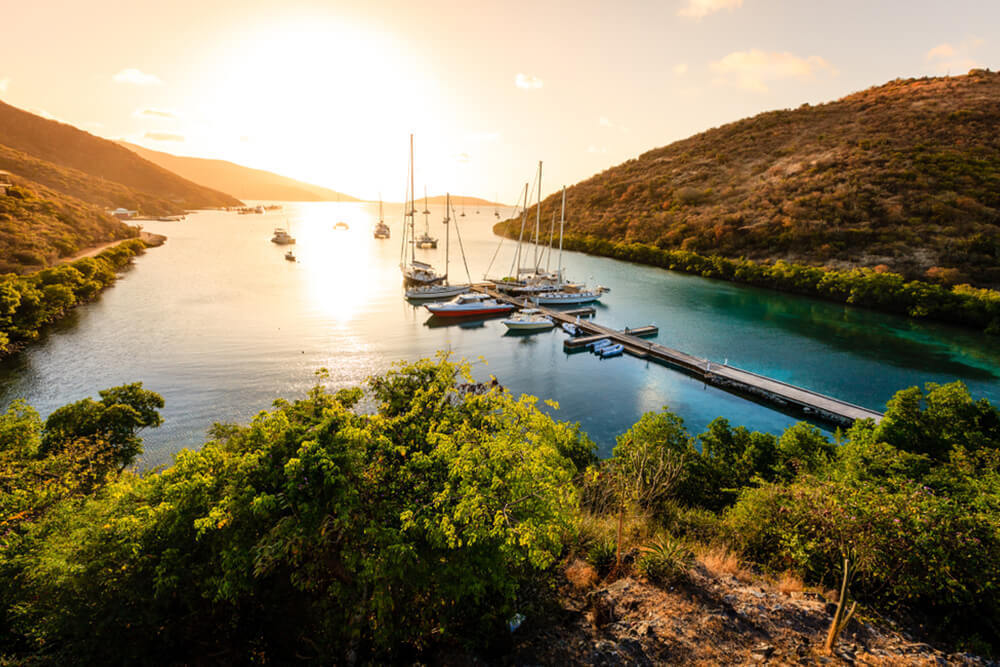 Virgin Islands
Both the British Virgin Islands and the US Virgin Islands share the same clear waters, weather, stunning views and beautiful nature. However, in terms of holidays, both destinations are focused on different target groups. The British Virgin Islands attract a somewhat more exclusive clientele with stunning retreats, amazing views and activities all bit further apart from each other.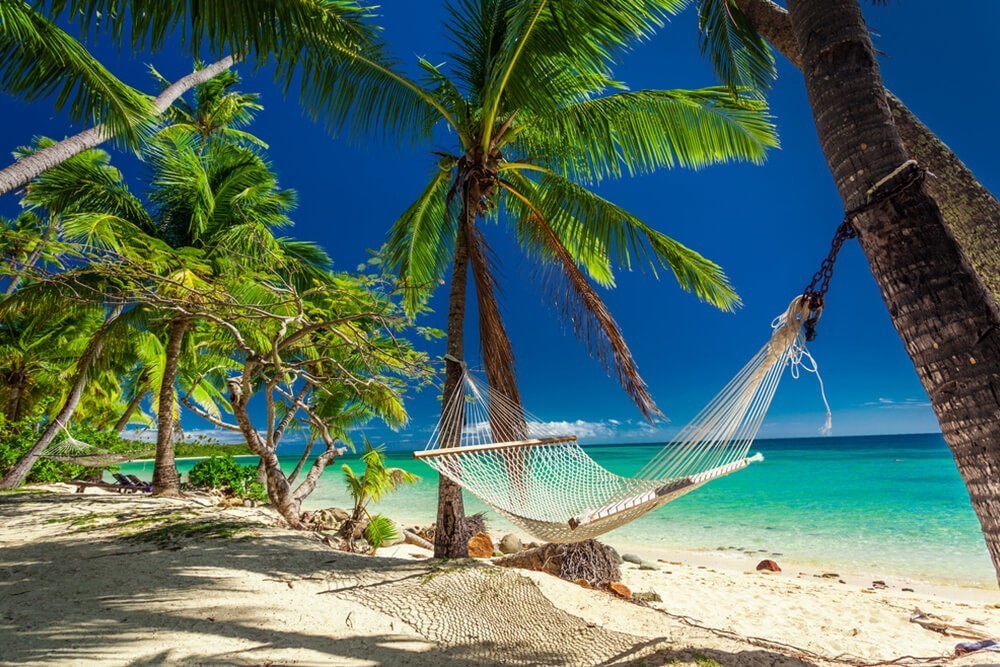 Fiji
Working in close collaboration with local providers, Fiji-bookings.com brings together all the Fijian ferry routes, island hopping, Fiji holiday packages and best Fiji activities in one easy-to-use website. To ensure fast, safe and reliable services, we only feature the leading operators between and on the islands which makes planning a Fiji day trip or booking an island-hopping adventure easy.