Is it safe to travel to Bali?
We will be posting regular updates to this page to keep you informed of the situation in Bali, Lombok, Lembongan and the Gili Islands, detailing the response to the Coronavirus on each island. As soon as it's safe to travel again, you'll see it here first!
Last Updated: 04/07/2023
Cases overview in Bali:
Confirmed: 144 810
Recovered: 140 176
Deaths: 4 171
To learn more about Bali and the surrounding region, simply check the following sections: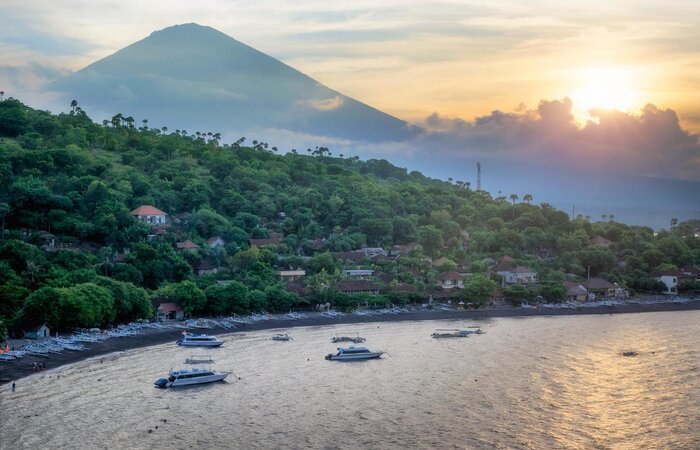 Gili fast boat services during Coronavirus pandemic
For alternative services to the Gili islands you can book easily through our sister site Gilitickets.com. Currently there is a daily service available from Bali to the Gili islands that you can book if you are already currently in Bali.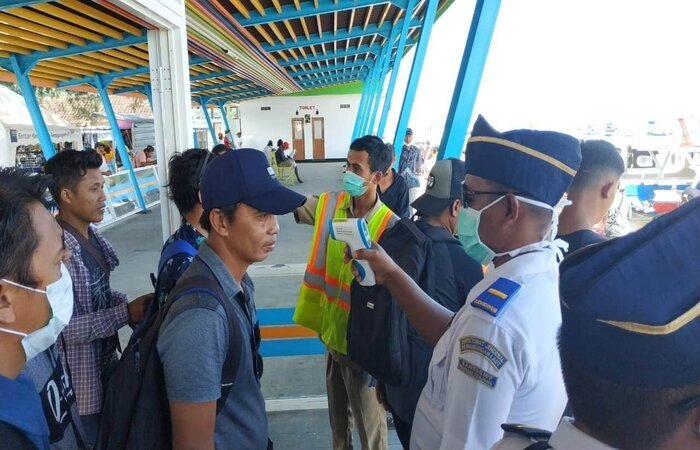 ---
NEWS: Indonesia has introduced an Electronic Visa on Arrival e-VOA in addition to the re-instated Visa on Arrival. You can apply here.
---
Coronavirus in Bali
Which restrictions have been put in place for Bali?
Bali has reopened for international travellers.
However, visitors must follow the below requirements:
Proof of vaccination is NOT required
Covid test is NOT required
Present their return ticket

COVID-19 ravages tourism in Bali
80% of the Bali economy relies directly and indirectly on tourism. However, since the Corona outbreak, the number of tourists in Bali has plummeted by 89%.
Many locals have lost their jobs. Those who didn't, got a pay cut up to 75%. The Balinese are desperately looking forward to a time when tourists will return to help restore the economy.
Coronavirus in the Gili Islands
Are the Gili Islands Safe To Travel?
Yes! The three Gili Islands re-opened for tourism. It is now possible to travel from Bali or Lombok to the Gili Islands.
Feel free to check our latest blog to take a virtual tour of the Gili Islands.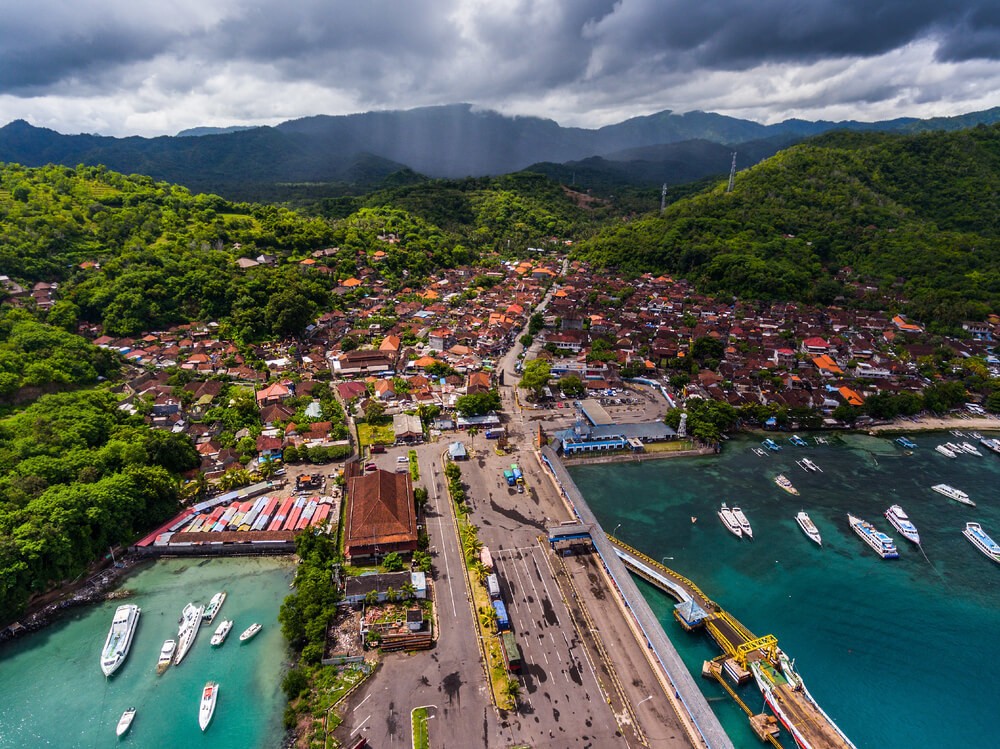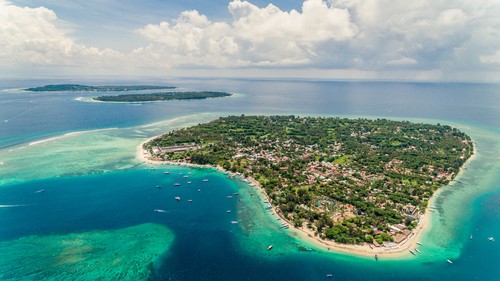 What can we do to help the locals?
Bali and its surrounding islands are suffering from an immense economic downturn, putting many people out of work and under incredible strain. A way to help the locals is to consider rescheduling your travel plans instead of cancelling bookings and asking for refunds.

When travelling, consider buying more from street vendors who are likely to have been the worst hit.
If you can permit it - explore more of the region than you may have previously considered. Bali, Lombok, Lembongan, Penida and the Gili islands are all within easy reach of each other and offer something unique and worth experiencing. You can learn more about the region to help plan your trip on our dedicated Travel Tips pages.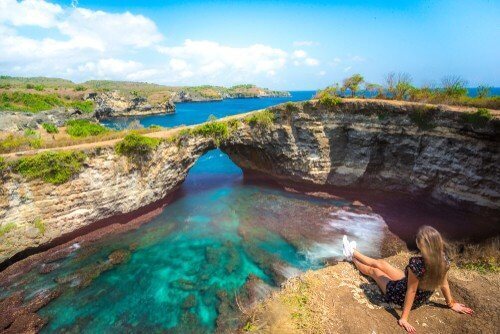 Diving the Gilis and Covid 19
Our friends and partners at Manta Dive on the Gili Islands can't wait to welcome back customers. They have remaiied open throughout the pandemic but its been really quiet.
You can visit their news page for more information on this, for diving updates and specifically to see the Covid 19 measures taken at Manta Dive.
Now that the Gilis are open it's a great time to visit as they aren't as busy as they were pre Corona. The dive sites will be teaming with fish life rather than divers and it'll probably be more reminiscent of the late 90's, when life was a bit slower, than the last few years when the Gilis were booming. Don't wait to book your trip to the Gilis or you'll miss this fantastic opportunity.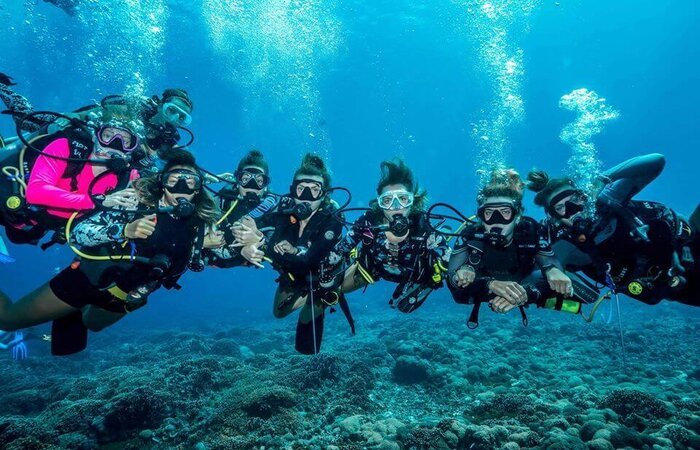 Coronavirus in Lombok
It is now possible to travel from Bali to Lombok.
Lombok International Airport in Central Lombok and Lembar Port in West Lombok, remain operational.
Coronavirus in Lembongan
Nusa Lembongan is now open for tourism. Lots of businesses reopened.

Please remember to avoid unnecessary contacts and to keep social distancing.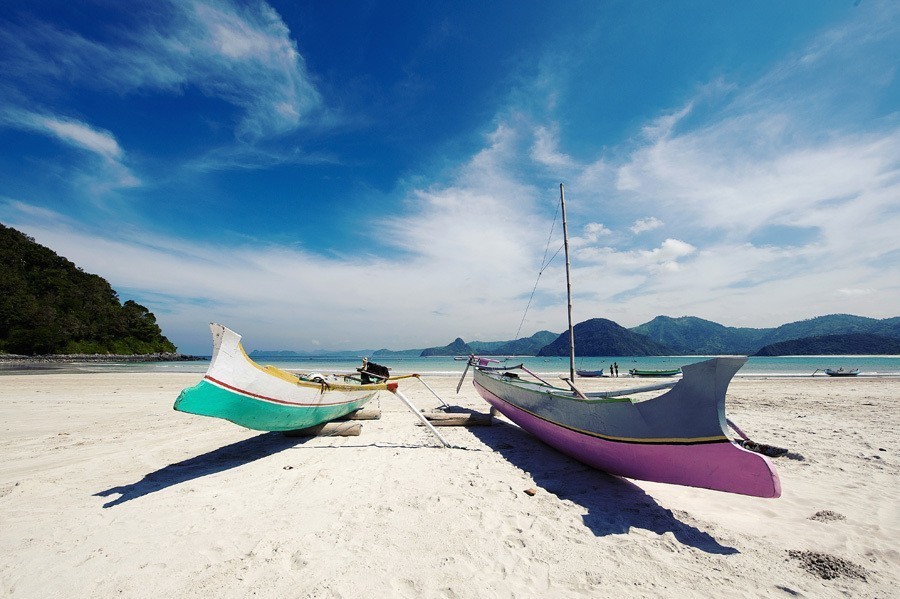 Contact information
If you had a fast boat booking for travel in the next few months or for other destination-related questions, feel free to contact us directly if you wish to reschedule your trip. We also invite you to consult our Terms and Conditions if you have any questions regarding a cancellation.