Diving in Penida
Blue Corner Dive Center
Blue Corner Dive is a 5 stars IDC Dive Resort, right on the beach along the northern coastline of Nusa Penida. It offers accommodations on site, as well as a Bar and Café where you can order cocktails and good food.
Blue Corner will help you develop your diving skills and enjoy the marine life and the beauty of the reef whether you are a first timer or an experienced diver. This professional team will share their wisdom and experience with you, in a small group based on diving levels and take you to the best dive sites around such as Manta Point, Crystal Bay and Toyapakeh.
Blue Corner Dive supports the protection of the underwater world with donations to conservation programs. This community of passion driven professionals takes part in the "Become 100% AWARE" - Partner Giving Program with the purpose of marine conservation.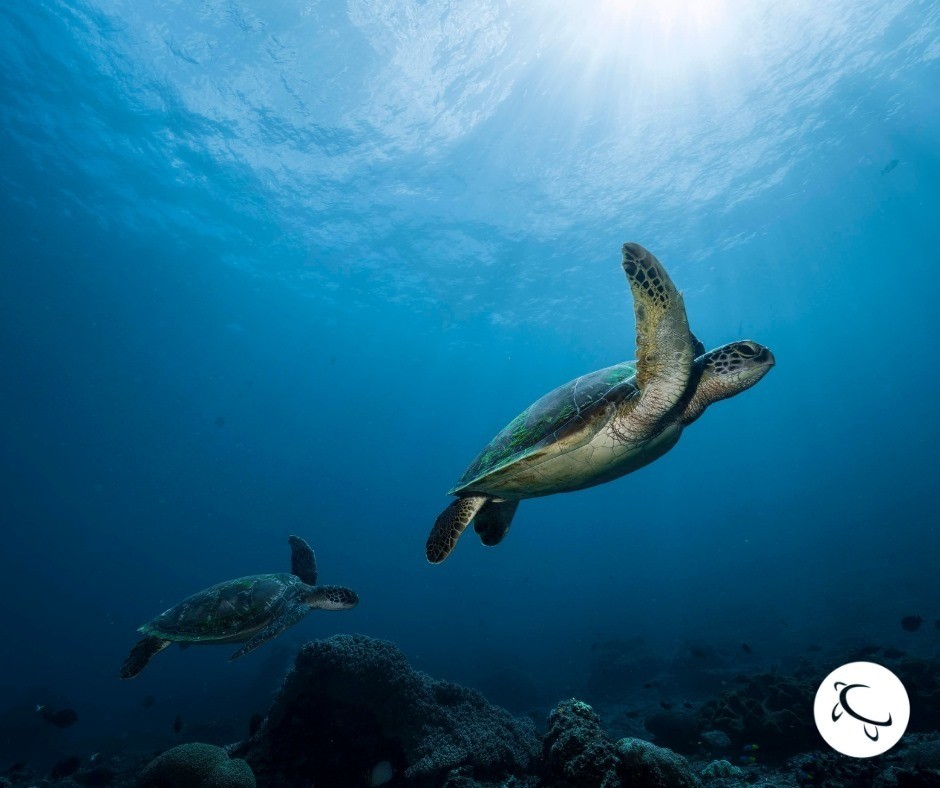 Dive Sites of Nusa Lembongan and Nusa Penida
New dive sites are still being discovered around Nusa Penida, but some of the dive sites we visit regularly are listed below: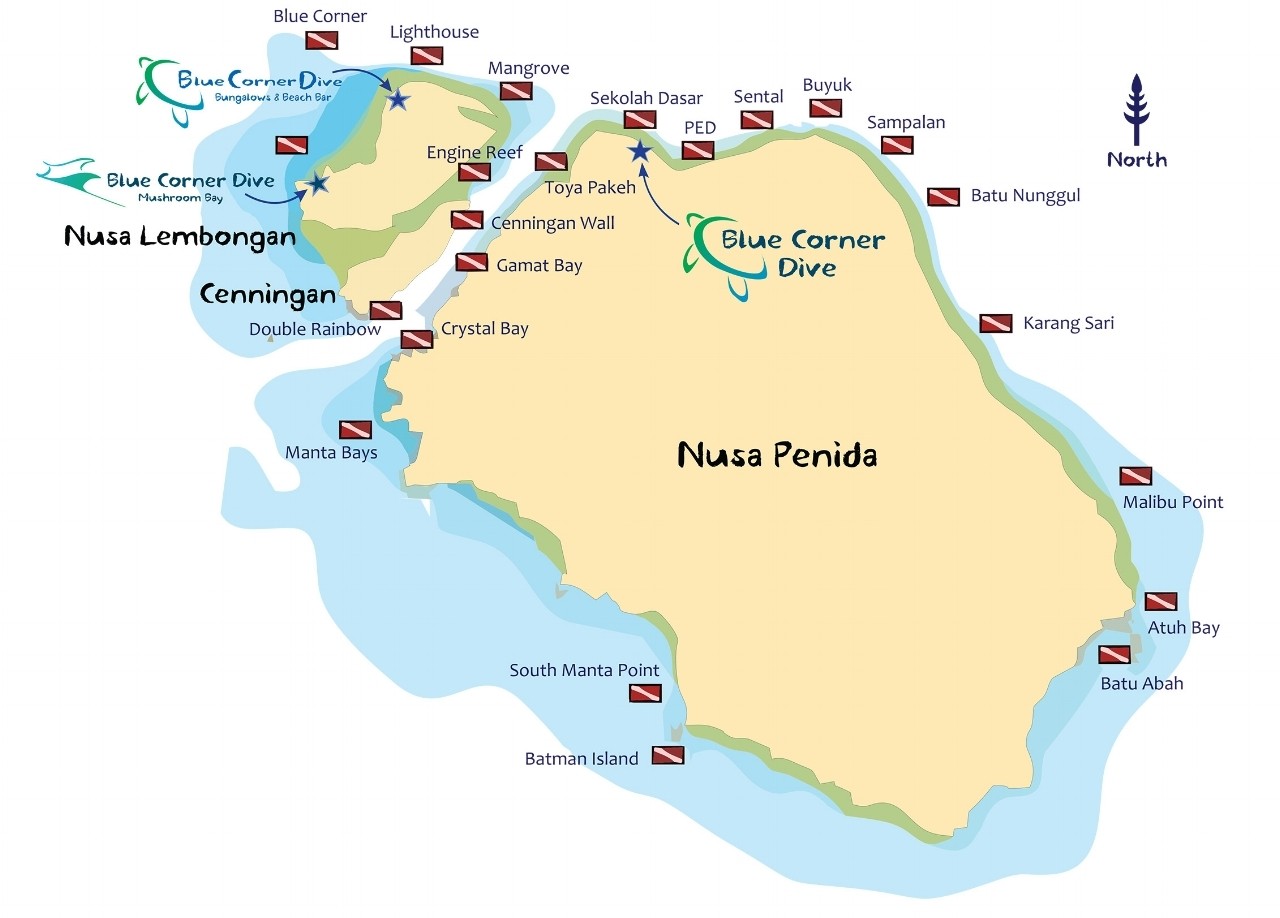 You can book one of our diving packages now: