Gili Gede Exclusive Offers
Gili Gede (pronounced G'day!) is a pretty remote island. It has only just opened up to day trippers from Gili Trawangan with the new boat from Gili Getaway "The Bullet" running 3 times a week. This makes Gede the freshest destination in the region, located just off the coast of southwest Lombok (not in the same area as the Gili Islands). Also now accessible by fast boat direct from Bali.
Featuring wonderfully secluded beaches and a thoroughly laid back vibe, the island only has a couple of hotels with corresponding restaurants and activities available. Gili Gede is the ultimate getaway destination that the Bali, Lombok, Lembongan and Gili Islands region has to offer. As a Gilibookings.com customer, you gain access to several exclusive discounts offered by our local partner Ko-Ko-Mo resort when you make your fast boat booking between Bali or Gili Trawangan and Gili Gede. The discount vouchers can be selected during the fast boat booking process on our website, offering savings at restaurants, bars, watersports, activities and unique excursions.
View the possible discounts and their location by clicking on the map on the right or read about them by clicking on the boxes below: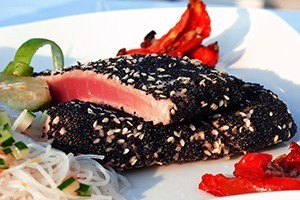 Gili Gede, though hardly populated and only featuring a handful of resorts, does offer a couple of great restaurants and bars in beachfront locations.
Being of a more exclusive nature, the luxury segment is best represented here, which is why our feature discounts are all the more worthwhile! Check byond for details on our current Gili Gede offers and Follow us on facebook for updates on more Gili Gede food & drink discounts coming very soon!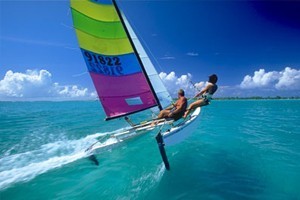 Gili Gede offers some fantastic water and land based activities, from superb snorkelling, SUP and hobie cats, to golf, tennis and fitness.
Follow us on facebook for updates on Gili Gede activities coming soon, in conjunction with your fast boat tickets.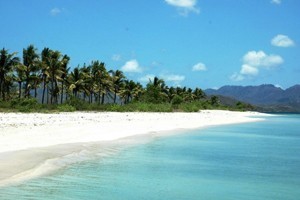 Gili Gede is the new number one romantic getaway destination in Bali region. With the fantastic new Ko-Ko-Mo spa, enjoy the very best couple or singles treatment in the hands of expert masseurs.
Day excursions are availble to nearby private islands, when you and your significant other can be truly alone on a tropical island with a fresh gourmet picnic and nothing else but your bathingsuits and a radio to call the private boat back when you're ready to depart!
For a comprehensive travel guide on Gili Gede, take a look at our Gili Gede Travel Tips page. If you're looking for the best Gili Gede accommodation, we also feature top reccommended Gili Gede Hotels, Villas and resorts in each budget range.