Gili Gede activities & watersports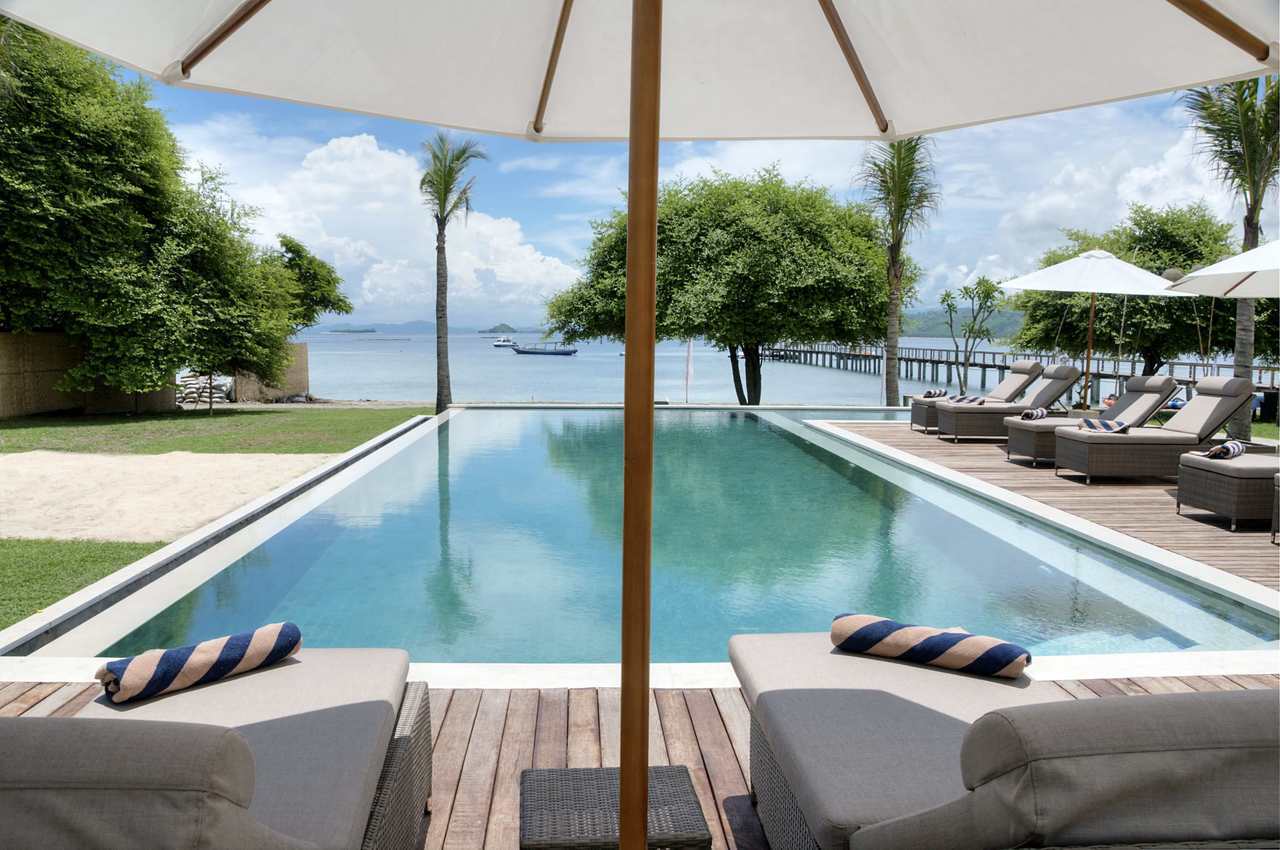 Ko-Ko-Mo Restort - Gili Gede
The fantastic new Ko-Ko-Mo resort on Gili Gede brings the superb facilities and experience of the established Gili Trawangan company to a fresh new tropical island location.
Located off the southernmost tip of Lombok, KoKoMo Gili Gede is an elegant Resort that sits on the edge of the sparkling turquoise seas of the Indian Ocean. A beautiful white sand beach set in a natural cove fronts the property, thus KoKoMo has a beautiful view over the many exquisite small islands and atolls dotting the ocean opposite Gili Gede.
Boasting a wide range of exclusive in-house activities both on land and in the water that comes complementary to any overnight guests, our friends at Ko-Ko-Mo have agreed to open up their suite of activities to Gilibookings.com daytrippers too, and that at a great 10% discounted rate!
Snorkelling
With a jetty that allos you to skip you past the shallow waters during low tide, swimming & snorkeling off the beautiful beach is easy, and allows you to explore the stunning marine world just below the surface of the clear waves. Underwater, you'll be greeted with the sight of the tropical reef, teeming with life, that fronts the resort. Snorkelling trips can be arranged through Ko-Ko-Mo at 10% off the usual price when you present them with a Gilibookings dicount voucher.
NOTE: this is unfortunately not available at the moment.