Gede Relaxation & Romance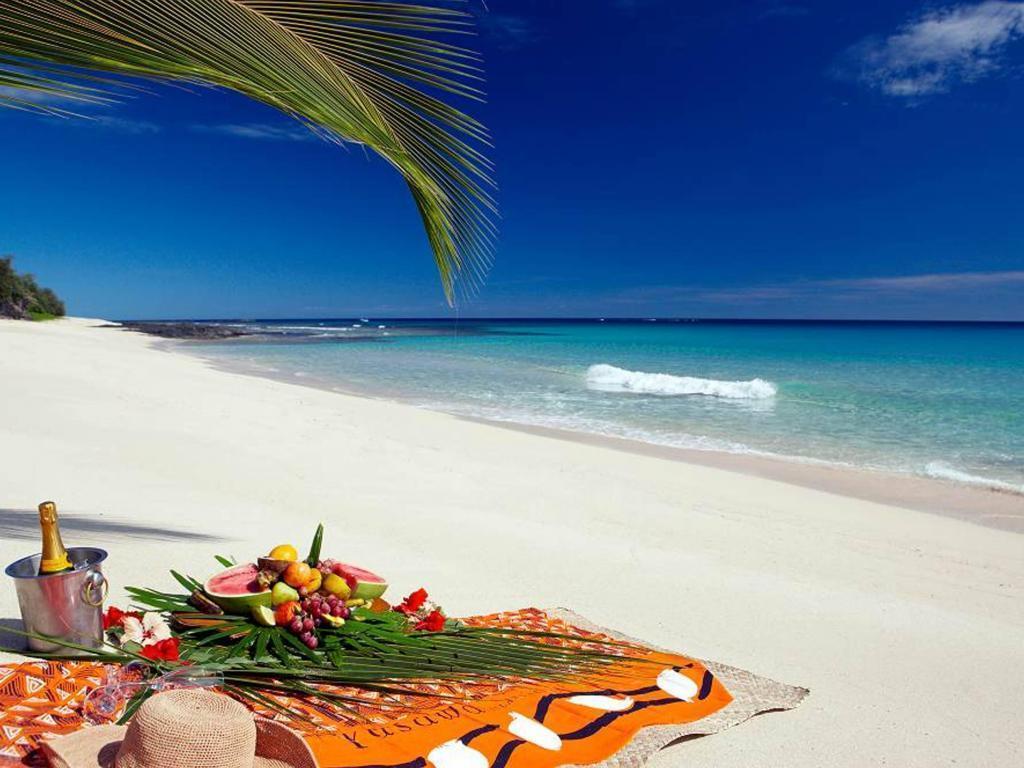 Picnic for two on a Deserted Island
NOTE: this is unfortunately not available at the moment.
Unique day excursions are availble through Ko-Ko-Mo resort Gede to nearby private islands, where you and your significant other can be truly alone together on a tropical island!
With a fresh gourmet picnic provided and nothing else but swimwear, snorkel equipment and a radio to call the private boat back when you're ready to depart, this is the ultimate romantic island getaway!
Enjoy exclusive access to pristine beaches and the azure waters of a desert island at a 10% discount as a Gilibookings fast boat customer!
The discount voucher is available for selection at the end of your online booking with us.
This offer is open for visitors to Gede not staying at Ko-Ko-Mo resort as well as guests.
Ko-Ko-Mo Spa GIli Gede
NOTE: this is unfortunately not available at the moment.
The brand new Spa facility on Gili Gede features specialized local treatments including traditional Lombok massages, pedicures and manicures.
Infusing the best techniques and expertise of Balinese, western and local styles - you'll be pampered to an unrivalled standard.
Take advantae of our 10% discount voucher for the Spa when you book a fast boat with us!
Part of the world-class Ko-Ko-Mo resort on Gili Gede, you can also enjoy a delicious healthy meal after your selected treatment in the gourmet restaurant that overlooks the stunning beach.