Free Dive Gili
Get a 10% discount on level 1 Freediving course prices when you make a fast boat booking on our website. Simply select Freedive Gili from the list of special offer discounts during the booking process. NOTE: the discount is only valid on pre-bookings by email (contact details on voucher).
Freediving courses
Freedive Gili is THE place to learn Freediving and Apnoea (breath holding) in the Gili Islands! Located just a few hours from Bali on the idyllic island of Gili Trawangan. Great diving in clear warm water throughout the year and no motorized traffic has made it one of Indonesia's top destinations. Freediving courses are taught by highly trained, experienced instructors and are run all year round. The centre is right on the beach and is a purpose built facility with a 25m long pool (1.5m constant depth), unrivalled in Asia, and designed to ensure that you have all you need to freedive, train and have fun during your stay. Explore your aquatic potential!
Gili Freediving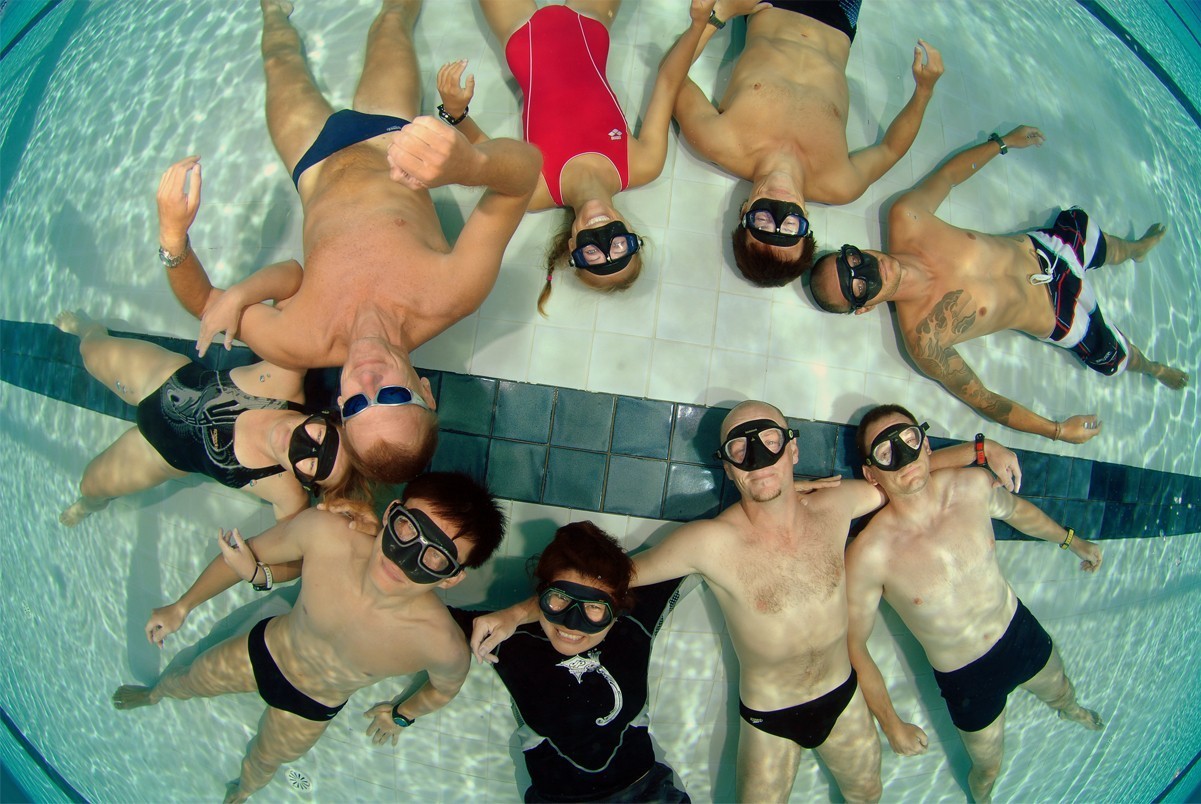 Considered by many to be the purest form of diving, Freediving can be enjoyed by all and is a fantastic way to explore the amazing potential of your body.
In the SSI Level 1 Freediving introduction course you will learn proper breathing techniques, familiarize yourself with diaphragmatic breathing and take a deep breath like never before.
You will acquire proper skills and knowledge to Freedive to depths of up to 20m.
You will develop skills necessary to
train your body to be more efficient with oxygen,
gain
better respiration and muscle flexibility
and learn new skills to take your freediving to the next level using our broad range of courses below.
Freedive courses
Freedive Gili teaches ALL SSI Freediving courses from Level 1 to Instructor and are the only specialized Freediving Instructor Training Centre in the region. They also have the Master Freediver program which allows Freedivers to really immerse themselves in the sport and discover their diving and breath-holding potential.
Weekly Level 1 and 2 courses, regular Level 3 and Master courses and Instructor courses several times a year. Book through Gilibookings.com to receive a 10% discount on level 1.

Freedive Gili Instructors
Mike Board (UK) - As a member of the 2011 British Freediving Team (www.britishfreediving.org) he has dived to 91m and has set four British National records, currently holding the Free Immersion record at 83m. As a Freediving Instructor he is an SSI Instructor Trainer and an Apnoea Total Master Instructor.
Through competing in international competitions, discussing techniques with other athletes, and being coached by great Freedivers such as multiple World Record holder Sara Campbell, he aims to ensure that his teaching is always up to date and using the best methodology.
He has a strong physical approach to his own training, however through Freediving he has discovered that equally important is the balance achieved through activities such as yoga and gaining greater self awareness and mental focus. Both approaches feature strongly in his teaching style. As part of the Freedive Gili team Mike teaches courses weekly throughout the year (when not away competing!) and is keen to share his passion for Freediving with you.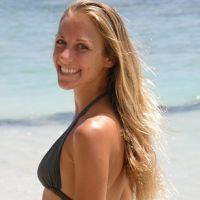 Kate Middleton (NZ) - Dedicated Yogi and freediver, originally from Vancouver, Canada. Kate practised yoga for 10 years before trying her first breath-hold and immediately fell in love with the symbiotic relationship offered between yoga and freediving. Kate's teaching style is an energetic, creative and full-spectrum approach to embodying your fluid nature. Whether on the yoga mat or underwater, Kate encourages you to use the breath as a navigating source of conscious living, reconnecting to the system and source as a whole.
Kate sees competition as the perfect vehicle to exploring your potential and came first overall in the recent South East Asia Breathless competition. Kate has been teaching yoga for 5 years and freediving since 2009. Along with teaching SSI and AIDA freediving courses, Kate runs Freediving and Yoga retreats at Freedive Gili