Blog

»

Bali dive guide 2020
COVID-19 has changed the world as we know it. While there is plenty of reason to dispair, we choose to stay positive and look for the bright side! Our oceans have seen several problems resulting from human activity but COVID-19 has forced the world to come to a standstill. Positive impacts to the marine environment have already been clearly witnessed, and many expect the benefit to be visible for years to come. When you return to Indonesia, when all this is behind us, you will find the reef and marine life better than ever in living memory! You can already book your diving adventure with us. Prepare your wetsuits and oxygen tanks...we are about to go on an underwater tour of Bali and it's surrounding islands. Bali's dive sites are ideal for both beginners and scuba masters.
Diving in Bali
Bali and the surounding region's marine life is diverse and unique, among the best in the world! Swim with Mola-Mola, the splendid Ocean sunfish. You can encounter everything from Manta rays to seahorses and explore coral reefs and shipwrecks!
Best sites to dive in Bali
Lying only 100ft off the northeast coast, the USAT Liberty is now among the best-known dives site in Bali. The 412ft army cargo ship was torpedoed in 1942 and got washed into the sea by the eruption of nearby Mount Agung in 1963. Having since transforemd into a stunning artificial reef, it is now home to a multitude of corals, tube sponges, reef fishes, vivid anthias, batfish, angelfish, butterflyfishes, mantis shrimps, anemonefishes, pufferfishes, surgeonfishes, parrotfish, turtles, reef sharks and many more! The Shipwreck in Tulamben Bay is one of the world's safest and most accessible wreck-dives. So if you are a beginner looking for your first wreck dive or an experienced diver searching for your next exciting experience, the USAT Liberty will certainly catch your attention.

We recommend OK Divers (form Padang Bai) and Ecodive Bali (from Amed) for this experience.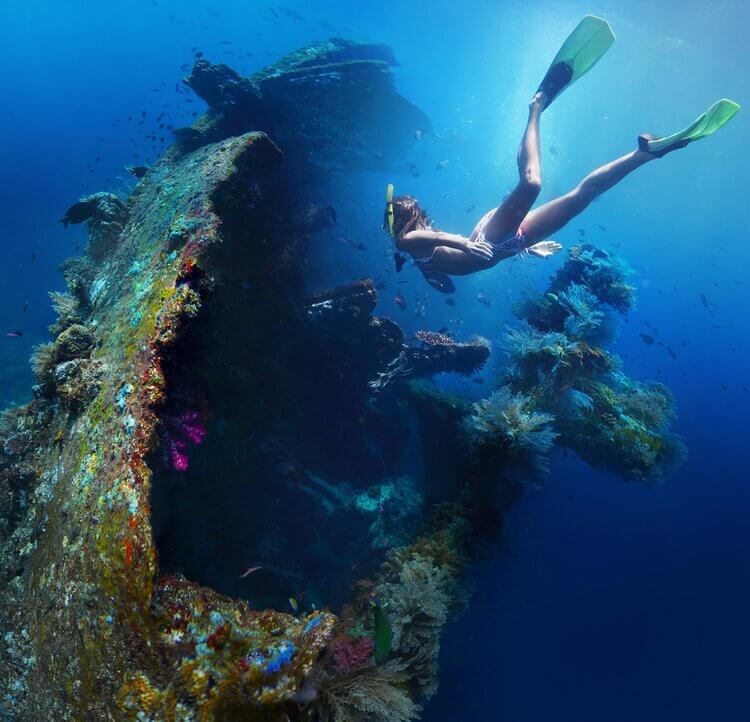 Located on Bali's north west coast, this is part of the main Gilimanuk Bay, behind the small town of Gilimanuk. Secret Bay is perfect for divers who enjoy muck-diving and macro-photography. You will come accross cuttlefish, firefish, frogfish, nudibranches, Octopuses, pipefish and more! Secret Bay is also excellent for Night Diving. Diving there is very easy as it is a shallow shore dive ( 3-12m). It is the best site to see the mysterious and rare Bobbit Worm found in the sea grass. So look for depressions in the sand and hold some grilled fish kebabs just above the sand at the depression to tempt the worms out!

We recommend Aqua Marine Diving (Seminyak) for this dive.

The site consists of three big rocks located in Amuk Bay between Padang Bai and Candidasa. This dive is mostly for experienced divers as the current can be strong. In addition to the numerous coral fishes, you will see blue spotted rays, trumpet fish, blue-yellow ribbon eels and even sharks and manta rays. From May to November the Mola Mola shows up regularly. This drift dive with strong currents is adrenaline guaranteed! And this is a great place to see reef sharks. No chance for you to get bored!

For this experience we recommend Ok Divers.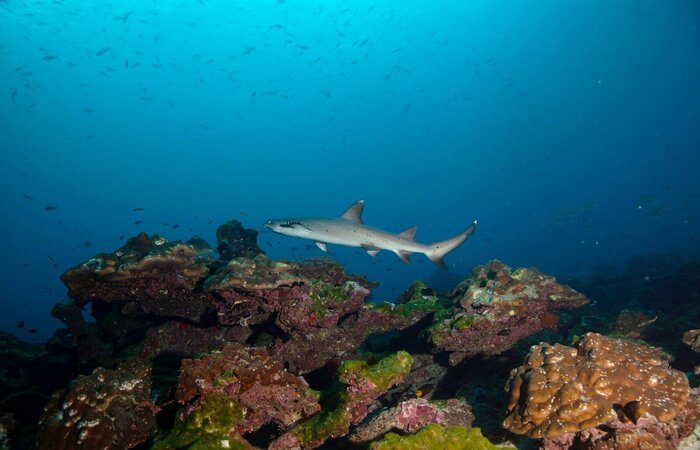 Diving in the Gili Islands
The three paradise islands, Gili Trawangan, Gili Air and Gili Meno are surrounded by white sand beaches and vibrant clear waters. Diving there is possible all year round and the surrounding coral reefs support an exceptional array of Marine life.
Best sites to dive in the Gilis
Located on the North side of Gili Trawangan, the site will be the highlight of your trip! It is a great experience for all divers (beginners included). This is the most popular dive site in the Gilis because of the variety of life encountered in only one dive. The flat sandy bottom turns into a series of canyons, going deeper and deeper. From 12 meters it drops quickly to 20m and beyond. The site is rich in surprises such as white and black tip reef sharks, barracudas, stingrays, manta rays, eagle rays, and tons of turtles in the shallow waters.
We recommend Manta Dive (shops located on both Gili Trawangan and Air) for this experience.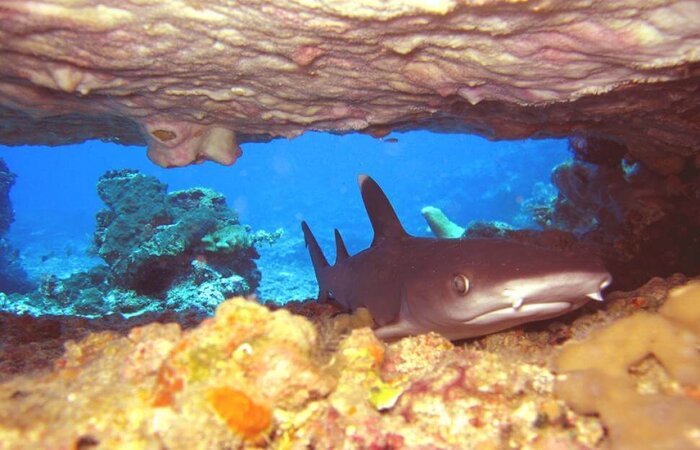 Just off the west of Gili Meno, this spot is perfect for night diving! The site is a wall going down to 22 m with a sandy bottom.It is a perfect for macro dive and underwater photography. You will come accross many species of small fishes (bannerfish, batfish, eagle ray, fusilier, grouper, scorpion fish, trumpet fish) and many turttles. The site is a spectacular coral garden.
We recommend Divine Divers on Gili Meno for this experience. Gili Meno Wall is directly in front of their beautiful beachfront Diveshop.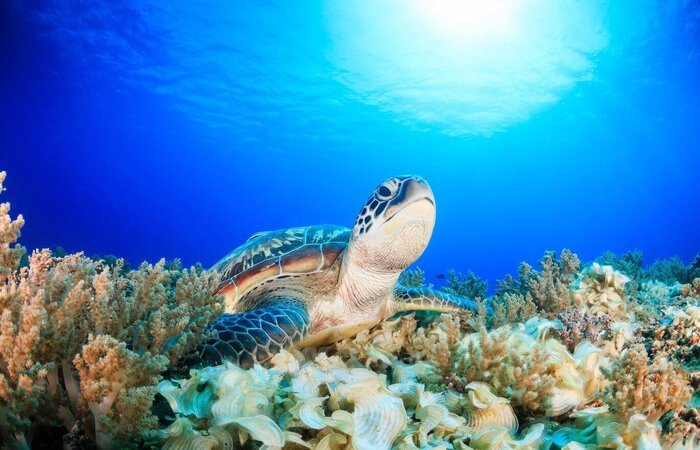 Diving in Nusa Lembongan and Nusa Penida
Nusa Lembongan and Nusa Penida offer some of the clearest and most rich waters you will find anywhere. It has been declared a 'marine protected area' which has led to it becoming a world famous diving destination.
Best sites to dive in Nusa Lembongan and Nusa Penida
Located off Nusa Penida, this is the place to drift dive! The current can be very strong and the dive is reserved for advanced divers with experience of drift diving. This dive site features, probably, the most challenging diving conditions in Bali region. So if you are searching for a challenge, this is the dive for you. Most of the dive is around 30m deep. You might spot sharks, rays, or again the famous Mola-Mola.
We recommend Blue Corner Dive (in Penida) for this experience.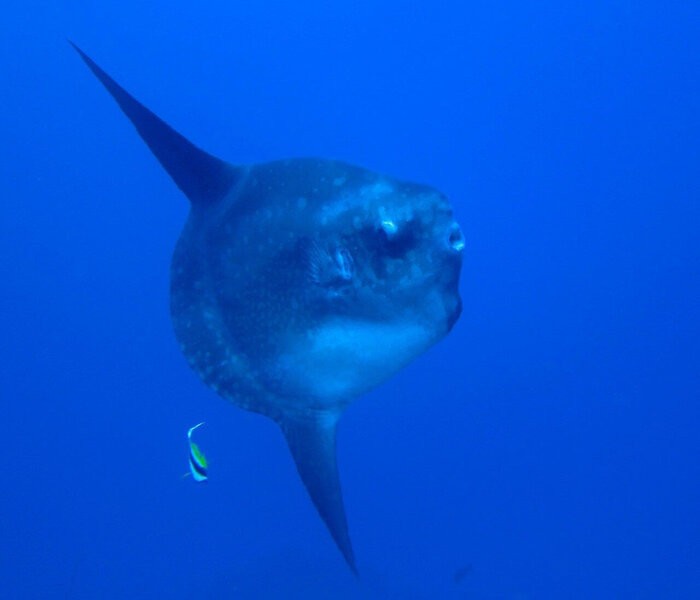 Crystal Bay is located on the south-west of Nusa Penida.The visibility of the water is spectacular and can reach up to 40m on a good day. The bay is carpeted with reef and white sandy bottom. Look out for the shrimp under rock formations! This site is accessible to all as the bay is sheltered from currents. You will enjoy an healthy reef, an intersting cave, tables of corals, and hundreds of fishes! From August to October you might also get a visit of the famous Mola-Mola.
We recommend Big Fish Diving (in Lembongan) for this experience.
Diving in Lombok
The Island is pristine and offers endless deserted beaches, lush rainforest, magnificent volcanoes and cliffs! Lombok is the place for adventure: dive sites vary from cavern, walls and gentle slopes.
Best sites to dive in Lombok
The site is very famous for its hammerhead sharks sightings. It is one of the only three places in the world where you will cross both the Scalloped Hammerhead shark and the Great Hammerhead shark together. The Dive site is located in Belongas Bay, wher you will find unspoiled reefs and marine diversity. The dive is only advised for experienced divers as currents can be pretty strong.
We recommend Two Fish Divers (in Lombok) for this experience.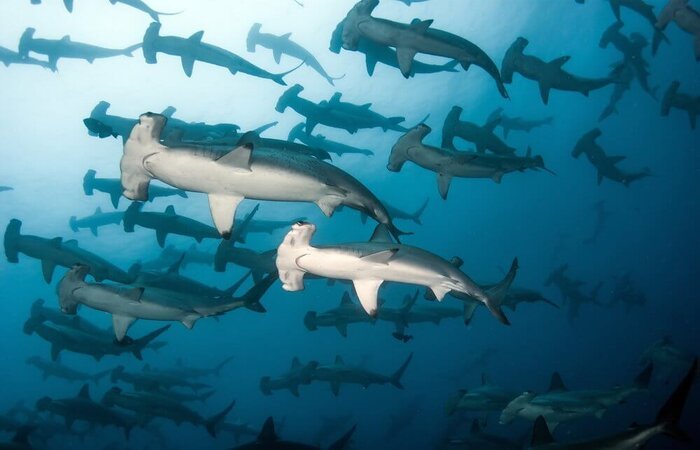 This site is also located in Belongas Bay and display a liarge pinnacle with 2 main peaks. The site is famous for its eagle rays, tuna, mackerel and Great Barracuda. Don't be surprised if you cross a dozen sea snakes during your dive! The site offers breathtaking corals, sponges and tunicates. Although less dangerous and challenging as the Magnet, the dive is reserved for experienced divers. For the experts, it is said that at 40 meters, a cave can be seen!
We recommend Two Fish Divers (in Lombok) for this experience.
As you can see, Bali and its surroundings offer a large range of diving experience. When you return to scuba diving in Indonesia, look forward to seeing healthy reefs and lush marine life. Book your diving activity with a professional dive operator and take your chance to explore this underwater world!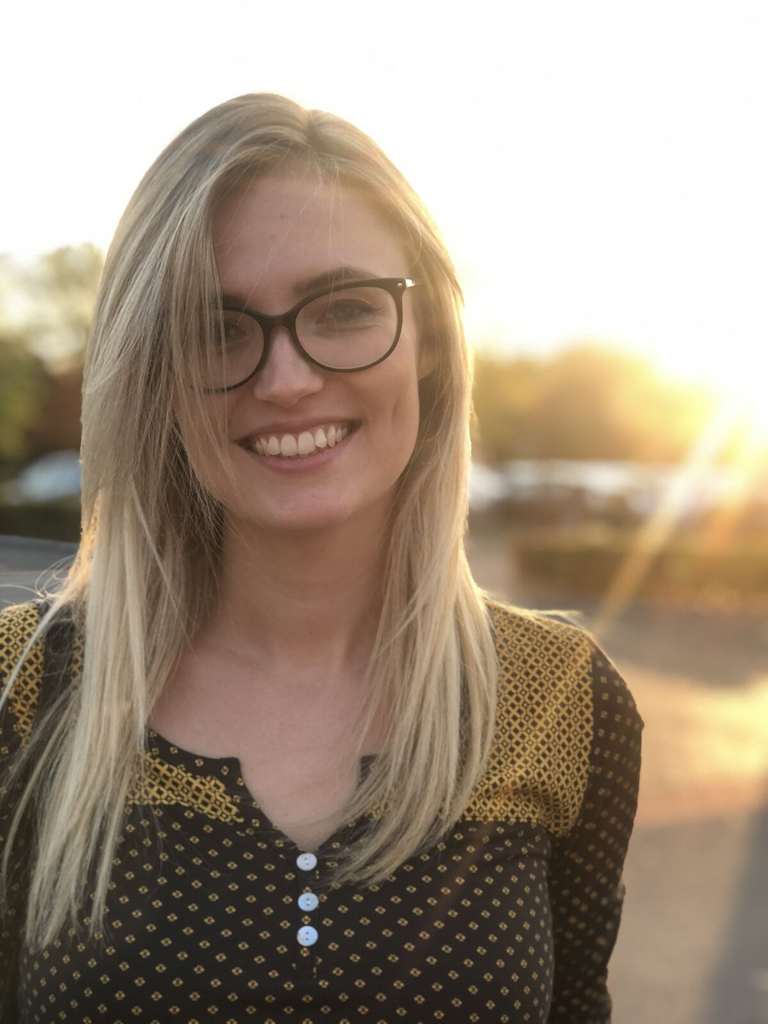 Hi! I'm Axelle, the Gilibookings.com
writer of this blog post.
If you have questions or feedback, feel free to contact me on: