Blog

»

History of the fast boats in the Gilis
Bounty Cruises, established in the late 1990s were the first operators serving the Gili Islands and Lombok, from Bali. They boasted a 550 seater catamaran, which was by far the largest high-speed vessel sailing the Lombok Strait. Unfortunately, they were forced to suspend their Gili island route due to unexpectedly poor tourist numbers in the early 2000s.
In 2005, the British owned and operated BlueWater Express decided to specialize in high-speed boat transport and boat private charter between Bali, Lombok and the Gilis.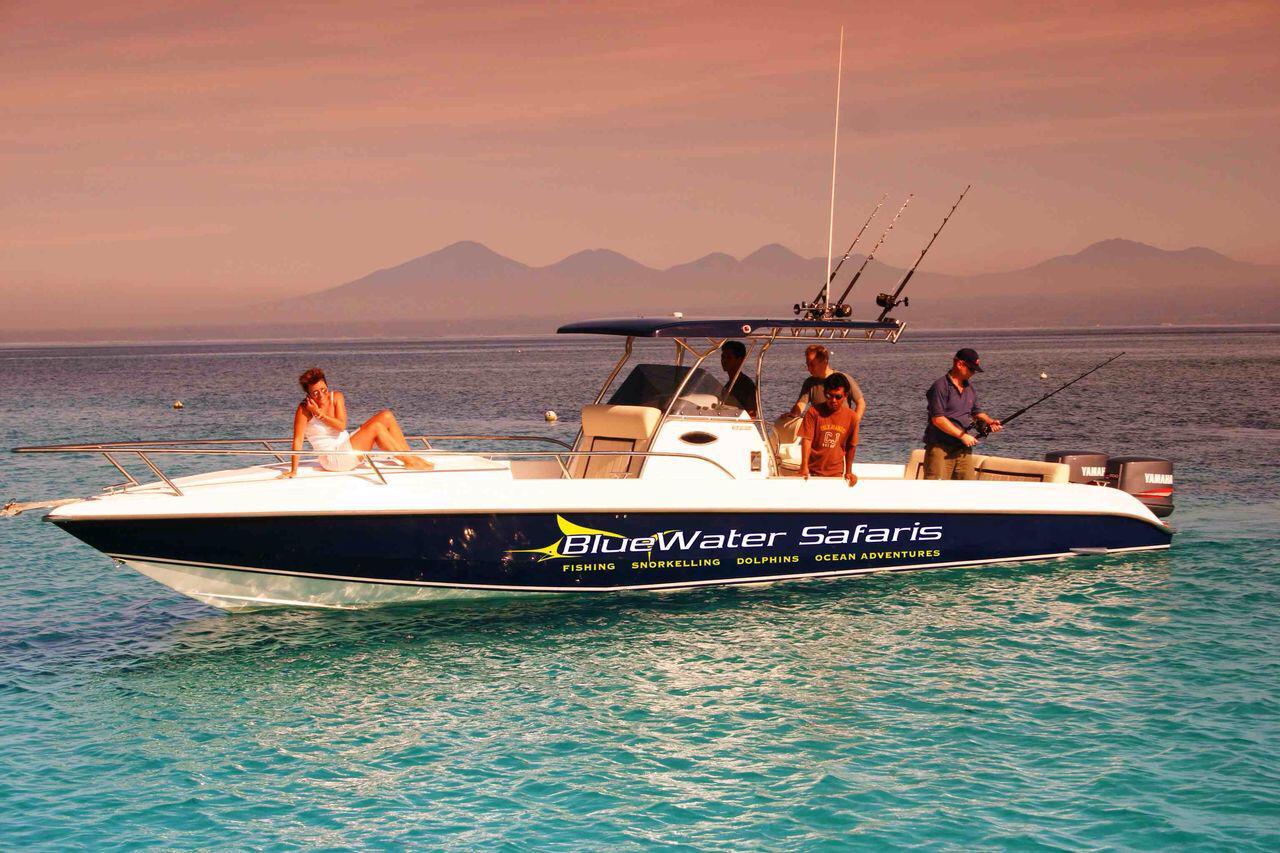 Blue Water Express first Boat
The company was created in 2004 by Jeremy Wort, under the name of BlueWater Safaris. Jeremy explains:
"My first boat was originally intended for fishing, dolphin watching, snorkelling tourist etc."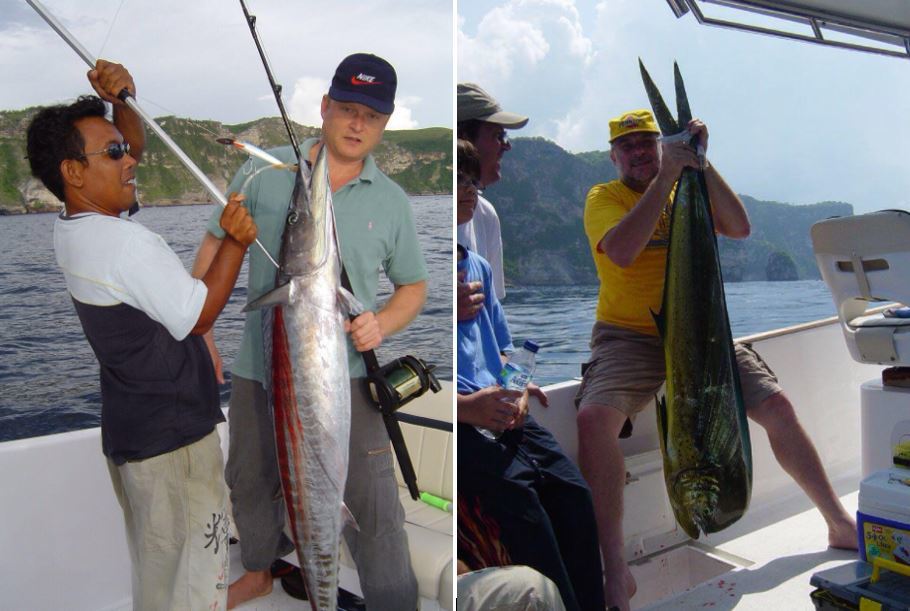 Blue Water Express fishing boat
In 2005, Blue Water Express started running to the Gilis:
"At that time the only other options were a (very) slow boat, or flight to Mataram and multi-stop car / local boat, or slow ferry and the same hassle. We offered a direct hotel-to-beach service, initially just running a few times a week when we could get enough passengers. The capacity of the original boat was only 8 pax! By August 2006 we were running daily as word began to spread and we got websites etc together."
In 2007, the EU black-listed local Indonesian airlines. International travel agents could not fly guests between Bali and Lombok as insurance would not cover black-listed airlines. This was a real game-changer for Blue Water Express who now had to "scrambled around trying to fund bigger boat".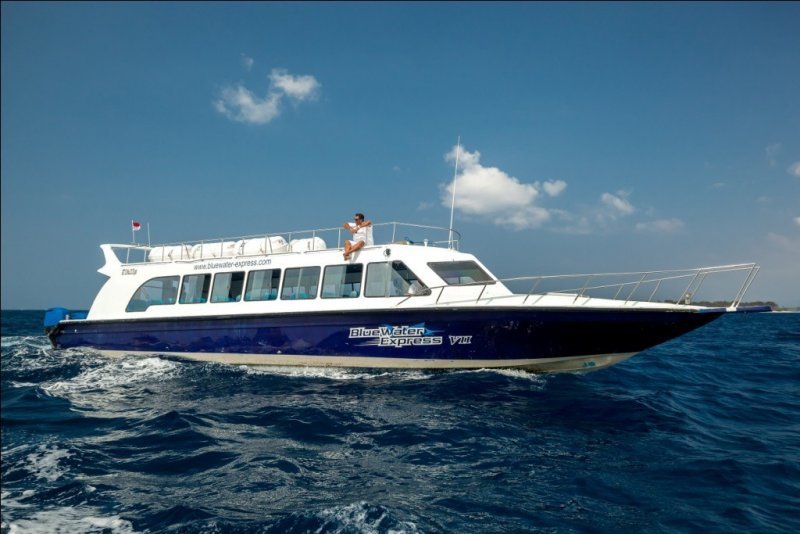 Blue Water Express Fast Boat
Blue Water Express were followed by other companies, under western management, such as Gili Getaway, Scoot Cruises. These companies were well organized and safe.
Tony, from Gili Getaway, explains:
"Gili Getaway was created in 2008-2009, by an Australian and Englishman who had been living in the Gili islands for a number of years (...) It is our goal to offer the most reliable, safest and comfortable service to The Gili's (...) Over 3-4 years we grew from 1 boat to 4 that now service all islands between Bali and Lombok. "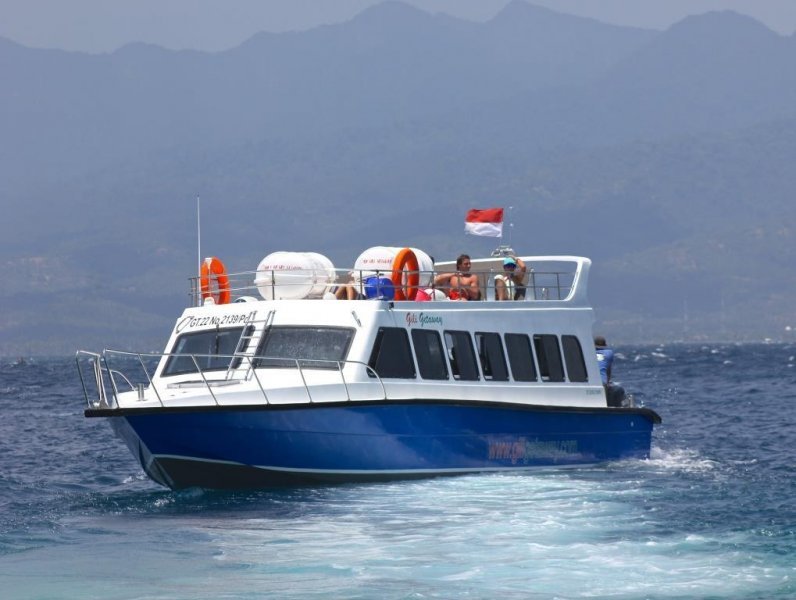 Gili Getaway Fast Boat
Over time, budget operators started their own business. They were under local management, and offered less safety equipment and were less organized, but offered cheaper tickets.
Eka Jaya, D'Camel and Rocky Fast Cruise are some of the best budget operators.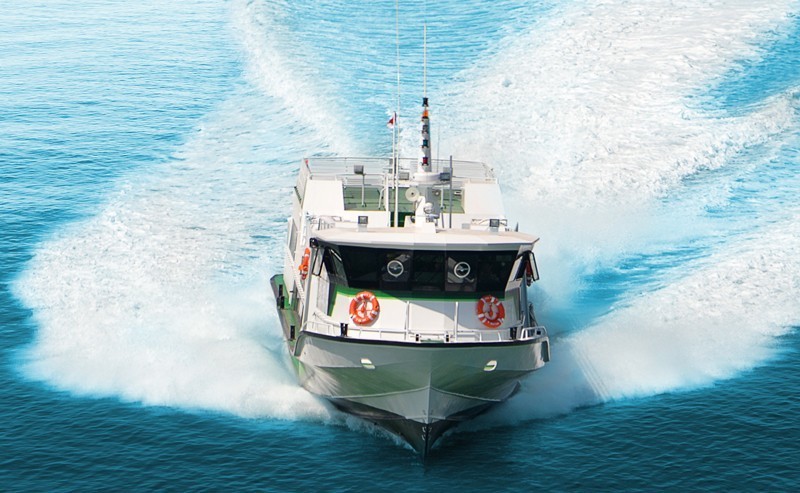 Eka Jaya Fast Ferry
Booking a fast boat ticket was originally only possible on-site, at the jetty. But sales were not enough, so
Gilibookings.com
initiated an online booking platform in 2011. Gilibookings.com deals with the most reputable companies and allows you to compare prices.
Once more budget companies started to appear,
Gilitickets.com
launched an online platform in 2013, to offer online bookings at more affordable prices, perfect for backpackers.
Challenges encountered
Many disruptions made things more difficult for the fast boats operators to develop.
Tony, from Gili Getaway, explained the challenges they encounter due to the weather disturbances:
"Weather is and always will be the issue with many months affected by high waves, strong currents and unusual tides that are unique to the Lombok Straits. Our captains having a total of 40 years experience certainly helps negotiate these unusual and sometimes chaotic conditions"
Gili Cat, an Australian owned fast boat company, was among the first operators to serve the Gilis. But in September 2016, an explosion on their boat killed two people and injured 14 others. The explosion was caused by a short circuit near the fuel tank. The boat was carrying 30 passengers and was heading to Gili Trawangan.
In late November 2017, Mount Agung, on Lombok, erupted five times, causing thousands to evacuate and disrupting travel.
Series of bad weather disruptions did not help. And at the beginning of August 2018, a magnitude-7 earthquake struck the island of Lombok. Feel free to check our
blog on the Lombok earthquake
to learn more about it. North Lombok, East Lombok and the Gili's were the worst affected areas. Countless residents fled their homes, and tourism paused.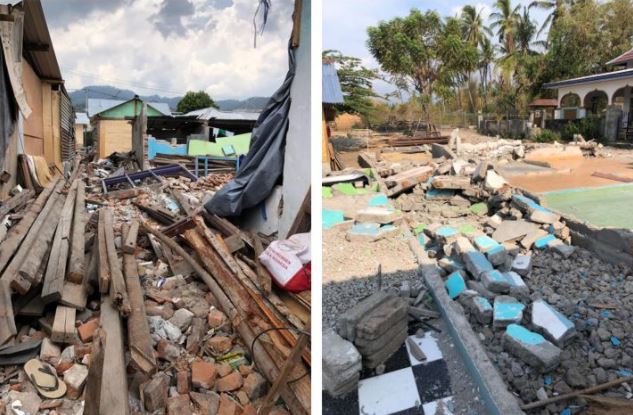 Lombok - results of the 2018 earthquake
A future for the Fast Boats in the Gilis
Recently, COVID-19 has also been challenging the fast boat industry in the region. The Fast Boat company are preparing for the future and will be ready for when Indonesia re-open to international tourism.
Tony from Gili Getaway affirms:
"Our plan for the future is to go back to basics and start off again how we originally ran the business. Concentrate on providing a quality reliable service and implementing all safety requirements to help make customers feel safe and comfortable using getaways premier service."
Jeremy, from Blue Water Express, explains:
"We have no option other than to hibernate and wait for tourists to return….. fortunately, we had a very good year 2019 so had sufficient reserves to see us through the Winter and will be ready to rock as soon as travellers come back."
And it does seem like Blue Water Express is ready to rock again, and continue to expand:
"We are planning to look at the Penida day tours market in 2022, in addition to linking up Penida and Gilis. Komodo day trips are also interesting - a number of our agents have requested we get something going over there and we have done a bit of ground-work."
About the author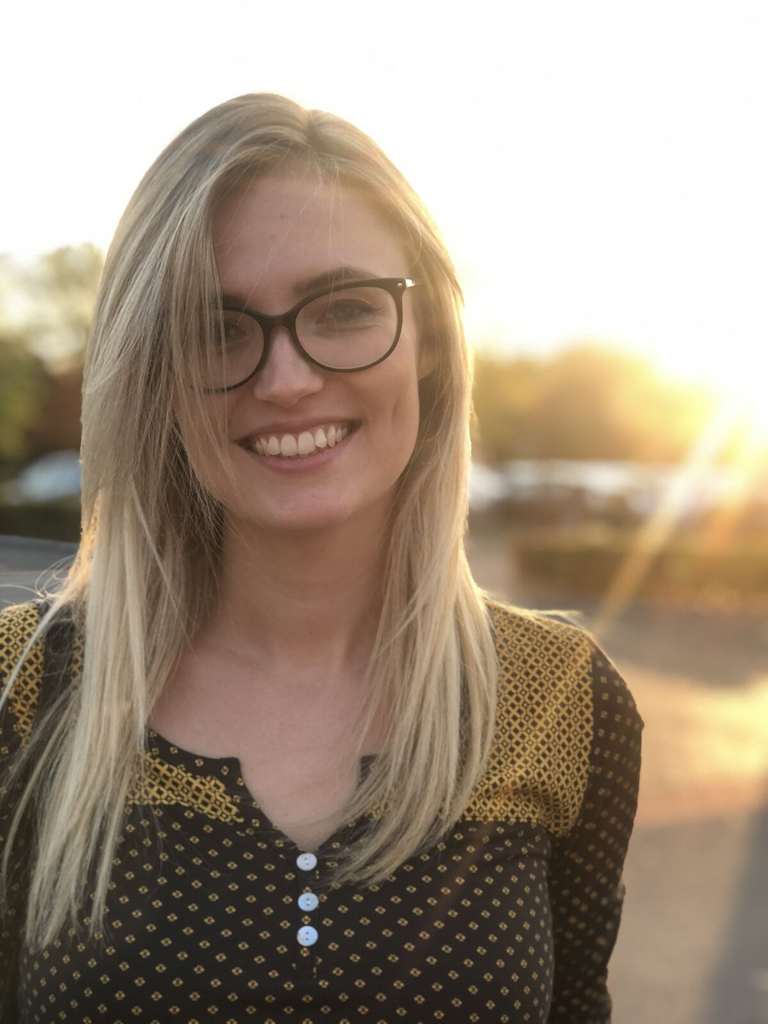 Hi! I'm Axelle, the Gilibookings.com
writer of this blog post.
If you have questions or feedback, feel free to contact me on: